Workshops Special Events Garden News Guided Tours Volunteering & Employment Ask a Gardener The Garden Blog Kidz Zone FAQ's Links & Resources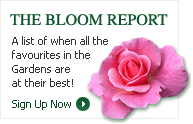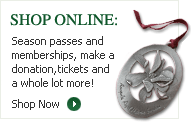 Follow the links on this page for some FUN ways to learn more about gardening and nature!
Fun Project Ideas -
http://aggie-horticulture.tamu.edu/kindergarden/Fun/project.htm
Explore the world of butterflies:
Check out our Gardens Critters!
http://historicgardens.wordpress.com/category/garden-critters/
Download a Colouring Page from the Historic Gardens!