Calendar of Events 101 Things to Do Living at the Gardens Working at the Gardens Hosting Your Event Weddings & Special Occasions Spring Gala & Auction Annual House & Garden Tour Music in the Gardens Family Fun Contact Information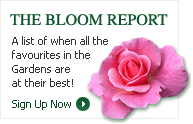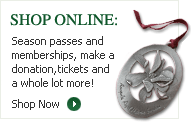 Annapolis Royal Winter Farmers Market
October 15, 2016 - May 13, 2017, 9am-12noon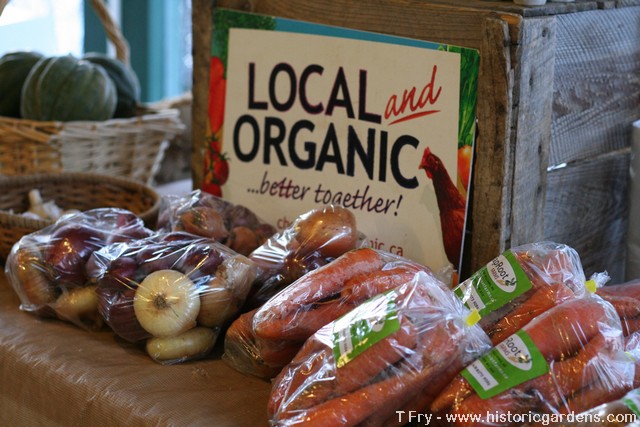 Annapolis Royal Winter Farmerís Market

Saturday Mornings, 9-12

NOTE: There is no Market on Saturday, December 24 - Christmas Eve

Your source for local food products and more, from October until May!

9am -12noon at the Historic Gardens. Free admission. Call 532-7018.


Historic Gardens Season Kickoff
May 13, 2017 - May 14, 2017, 9am-5pm
Join us on Saturday, May 13, for the kickoff to our 2017 operating season as well as the last Winter Farmer's Market for the winter season.

Admission by donation this weekend only! Be sure to pick up your season membership while you are here.


Spring Dinner & Auction
May 28, 2017, 4pm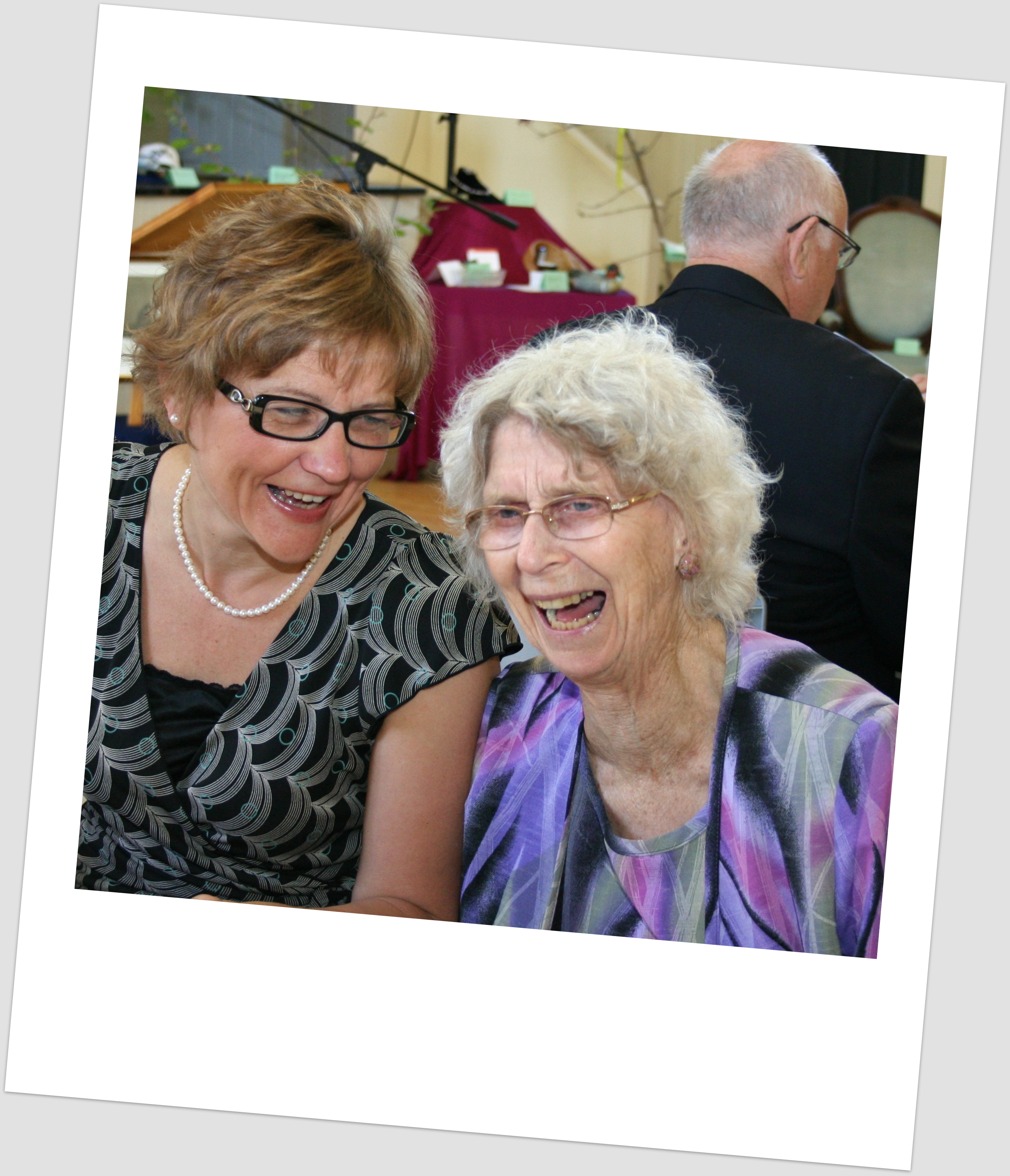 SAVE THE DATE!!!

This much anticipated annual event has been a hallmark celebration of the Gardens in the community for more than TWO DECADES.

A spring highlight in Annapolis Royal, the evening promises great food, terrific fun, and a lot of laughs. There will be hundreds of items up for grabs, and most guests will be lucky enough to take home a treasure or two at the end of the night.

In support of the Historic Gardens.

Annapolis Royal Legion & Community Centre

Tickets & Information: 532-7018.
Read PDF
More info
House & Garden Tour Weekend
July 7, 2017 - July 9, 2017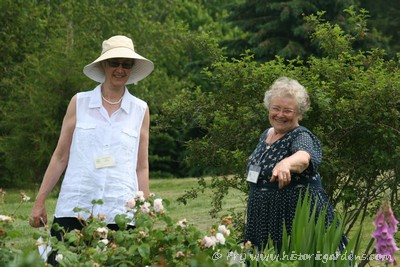 SAVE THE DATES - July 7-9 2017

Annapolis Royal House & Garden Tour highlights a full weekend of activities

Volunteers and Staff at Canada's 2015 Garden of the Year in Annapolis Royal are pleased to announce plans for the 2017 Annapolis Royal House & Garden Tour, on Saturday, July 8, 10am-4pm, highlighting a full weekend of activities.

The much anticipated annual House & Garden Tour is a fundraiser for the Annapolis Royal Historic Gardens, building on the community's notable awards for heritage preservation and world class gardens. Participants will enjoy a great mix of garden styles, meet some very knowledgeable gardeners and have a look inside some incredible houses as well. This year's edition celebrates Canada's 150th, featuring an 1867 house as well as several other heritage properties.

Under the banner "Walking in the Footsteps of the Past", this year's offering spans 3 days (July 7-9), starting with Wine & Roses in the Historic Gardens on Friday evening (5pm-7pm), the House & Garden Tour on Saturday (10am-4pm), and a series of activities on Sunday.

Community events add even more excitement to the weekend. For further information, call 532-7018 or visit www.ExploreOurGardens.com.
More info