Annapolis Royal Winter Farmers Market
October 17, 2015 - May 14, 2016, 9am-12noon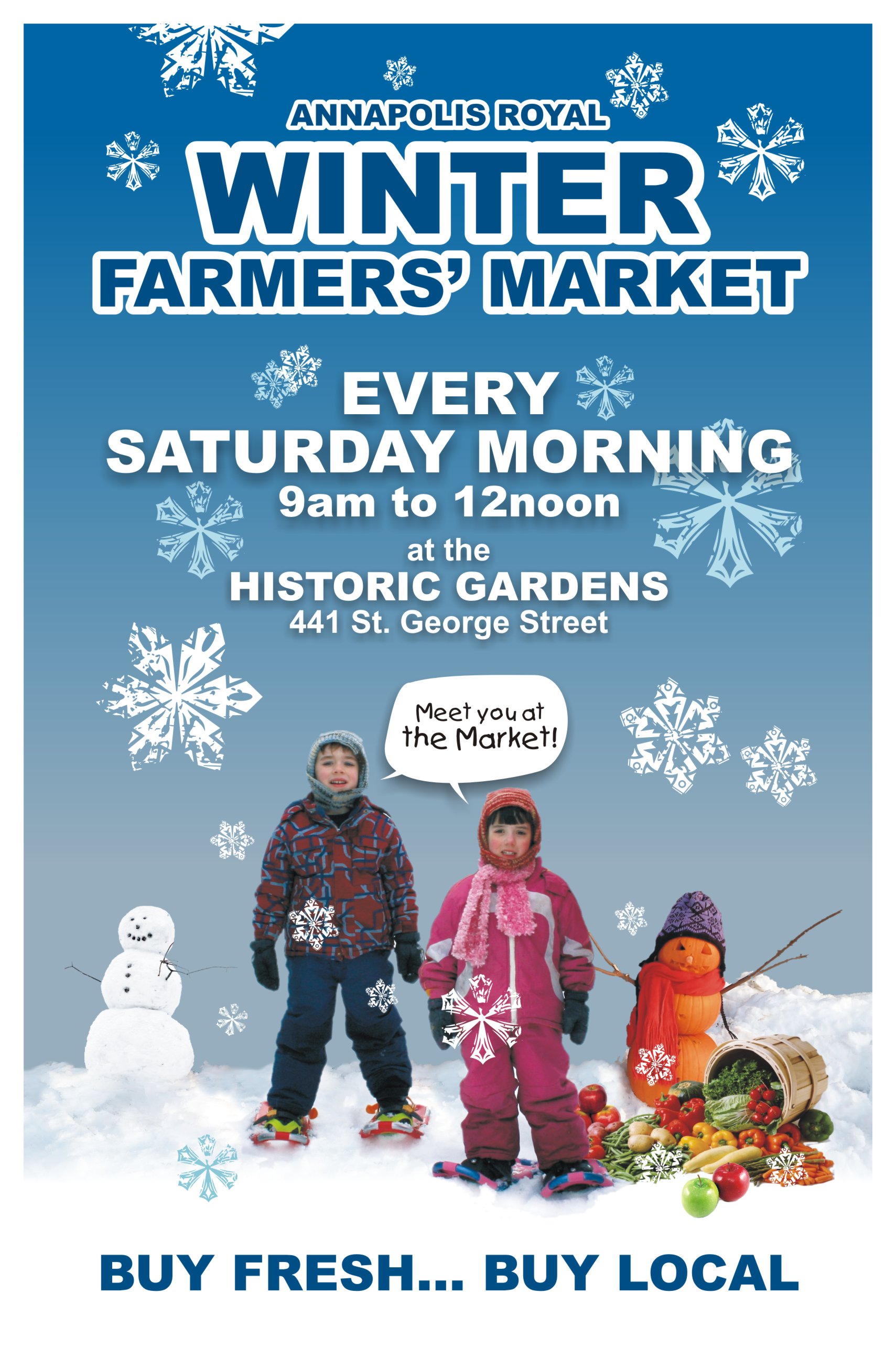 Annapolis Royal Winter Farmer's Market
Saturday Mornings, 9-12

While many communities cannot boast of having even a summer Farmers Market, the small Town of Annapolis Royal can be very proud that it has a blossoming year round Market presence.

The renowned summer Market is one of the largest outdoor markets in the Maritimes - a resounding success story for more than 30 years. The Winter Farmers Market, while much younger, is preparing to launch its 7th season at the Historic Gardens. Organizers of both markets like to think of it as One Market in Two Locations – downtown in the summer months and at the Gardens in the winter. Whatever way you look at it, together these two Markets provide seamless year round access to local food products, drawing customers from far and wide. Another feather in Annapolis Royal's cap, and a testament to the support of the local community for their farmers and food producers.

The Winter Farmers Market begins on Saturday October 17 and will be open every Saturday morning from 9-12 until mid May in the Main Courtyard and Gift Shop at the Annapolis Royal Historic Gardens.


More info
Annual General Meeting
March 29, 2016, 7:00pm
Members and guests are welcome to attend the Annapolis Royal Historic Gardens Society's Annual General Meeting on March 29, 7pm in St. Luke's Church Hall.

Hear about the successes and challenges of 2015, and learn about plans for 2016.
Celebrating Magnolias
May 1, 2016 - May 15, 2016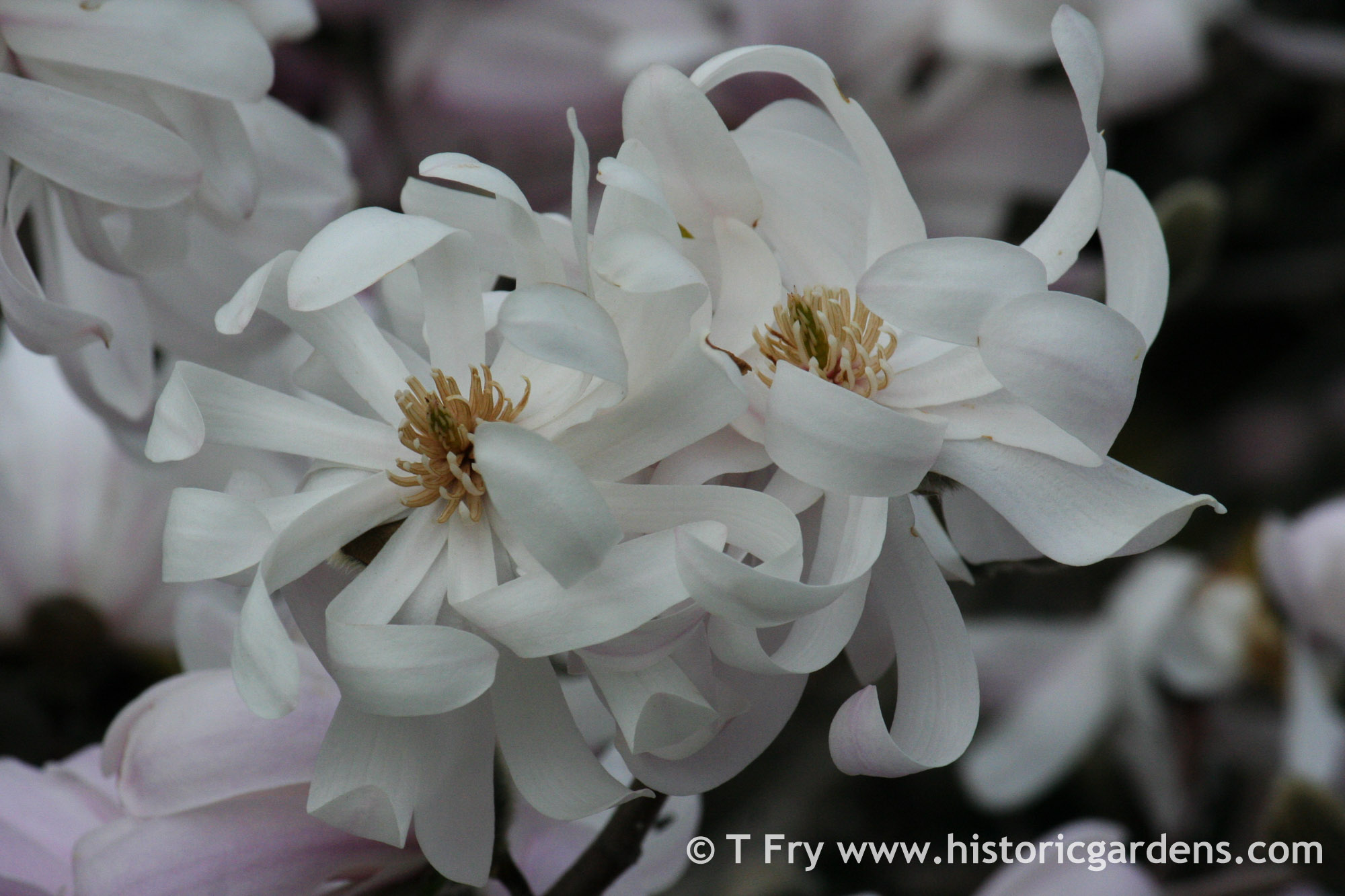 Events and tours in the Historic Gardens and throughout Annapolis Royal and area, in celebration of magnolias!


Annapolis Royal has a significant collection of magnolias, along the streets and of course within the Historic Gardens. They are a treat for the senses in early May.




35th Anniversary Season Kickoff
May 14, 2016 - May 15, 2016, 9am-5pm
Join us as we kickoff the 2016 season, celebrating our 2016 anniversary all season long. Admission by donation – this weekend only!
Annual Spring Dinner & Auction
May 29, 2016, 4:00pm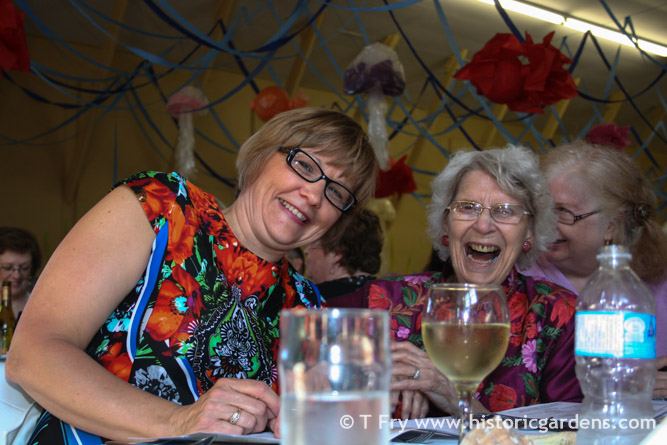 This annual gala auction event has become a much anticipated social gathering and is the key annual fundraiser for the Gardens.

The evening involves a wonderful meal, and plenty of great items to bid on, including lots of incredible plant material for your garden!It is a wonderful social time as community members and visitors alike gather in support of the award-winning Annapolis Royal Historic Gardens. One of our guests describes it as "more fun than a Barrel of Monkeys!".

The Dinner & Auction is held at the Annapolis Royal Legion & Community Centre, Victoria Street, Annapolis Royal. We invite you to attend (tickets $40), to donate or to volunteer!

The end of May is a wonderful time to visit the Gardens, so make a day of it, or even a weekend!
More info
Canada's Garden Days
June 17, 2016 - June 19, 2016, 9am-5pm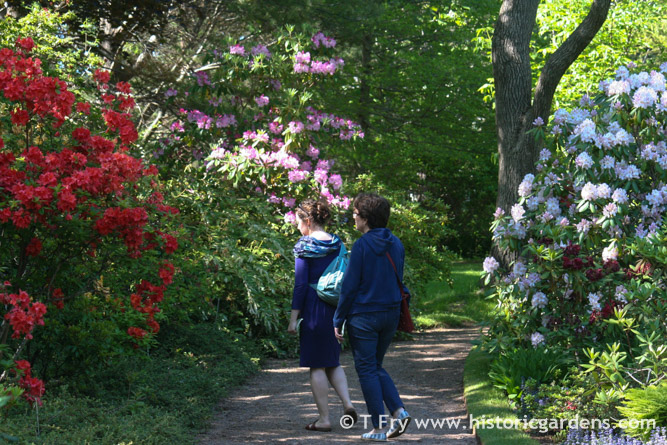 Join us in celebrating the role and benefits of gardens in our communities.

This year we celebrate our 35th Anniversary and our recognition as Canada's 2015 Garden of the Year, and pay tribute to the community effort that has brought the Gardens to this point. At the same time, we launch our 2016 Garden Sculpture display.

Schedule of activities - To Be Announced.




Wine & Roses
July 8, 2016, 5-7pm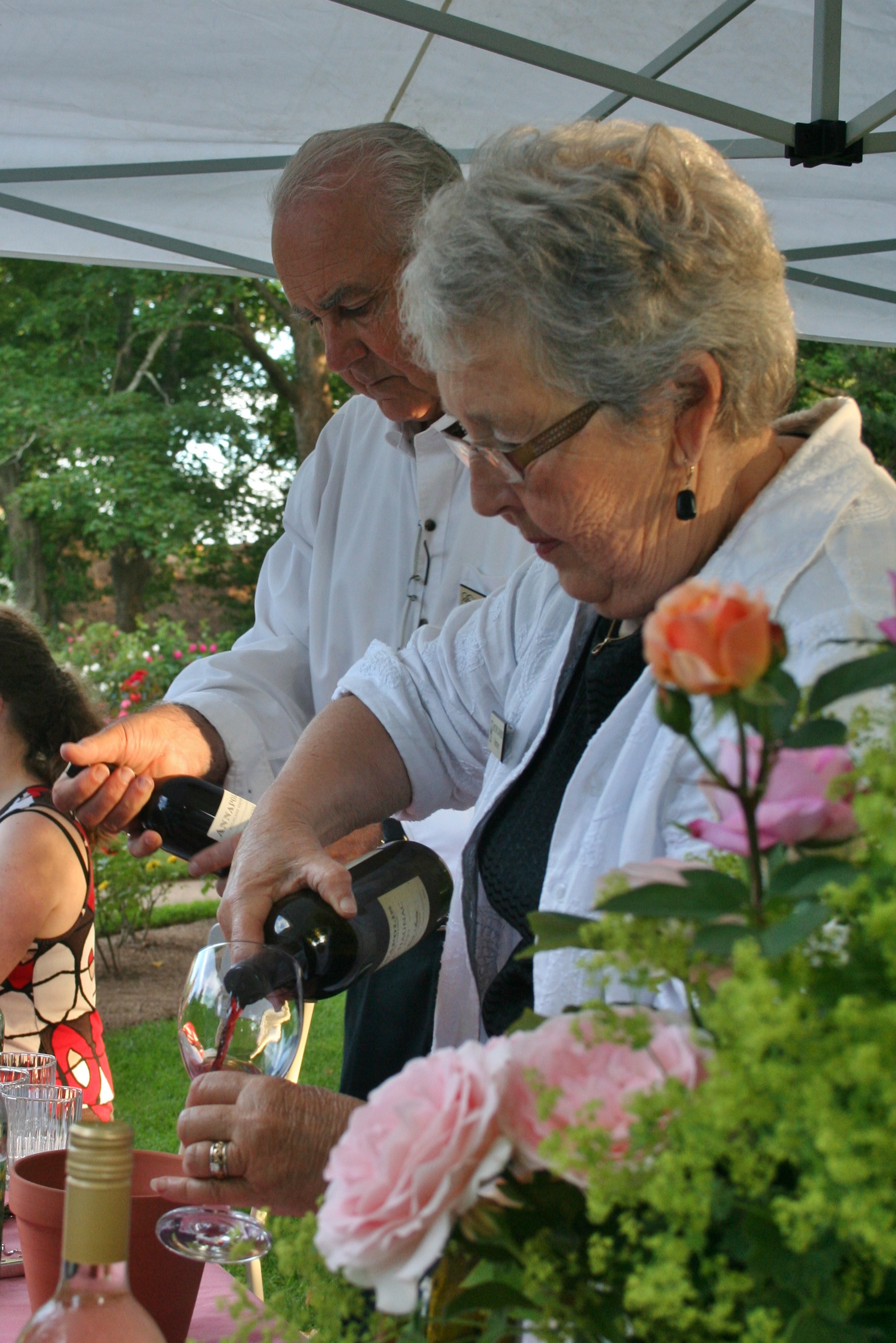 Imagine roaming among acres and acres of stunning beauty, wine glass in hand and the sweet aroma of roses in the air, while you listen to the sultry sounds of jazz… you've just imagined yourself at "Wine & Roses", a special evening in the Annapolis Royal Historic Gardens on Friday July 8, 2016 from 5-7pm.

IMG_4573 Wine & Roses has become a hallmark community event, occurring on the eve of our popular Annapolis Royal House & Garden Tour. Thousands of rose blossoms, wine in hand, music in the air… it is simply a magical experience.

Your $15 ticket entitles you to admission, food, and entertainment. Cash bar. If you are a 2016 Gardens Member (yet ANOTHER reason to become a member) you save $5 off that ticket price.

We are also offering a combo deal on Wine & Roses and the House & Garden Tour the following day.

This is a "rain or shine" event. Bring an umbrella and wander the gardens, and we will make good use of the Gardens Interpretive Centre and Elm Tree Café if need be.

Wine & Roses provides a unique opportunity to enjoy one of Nova Scotia's treasures! Tickets may be purchased at the Historic Gardens, via our Online Store or by calling (902) 532-7018.
More info
Annapolis Royal House & Garden Tour
July 9, 2016, 10am - 4pm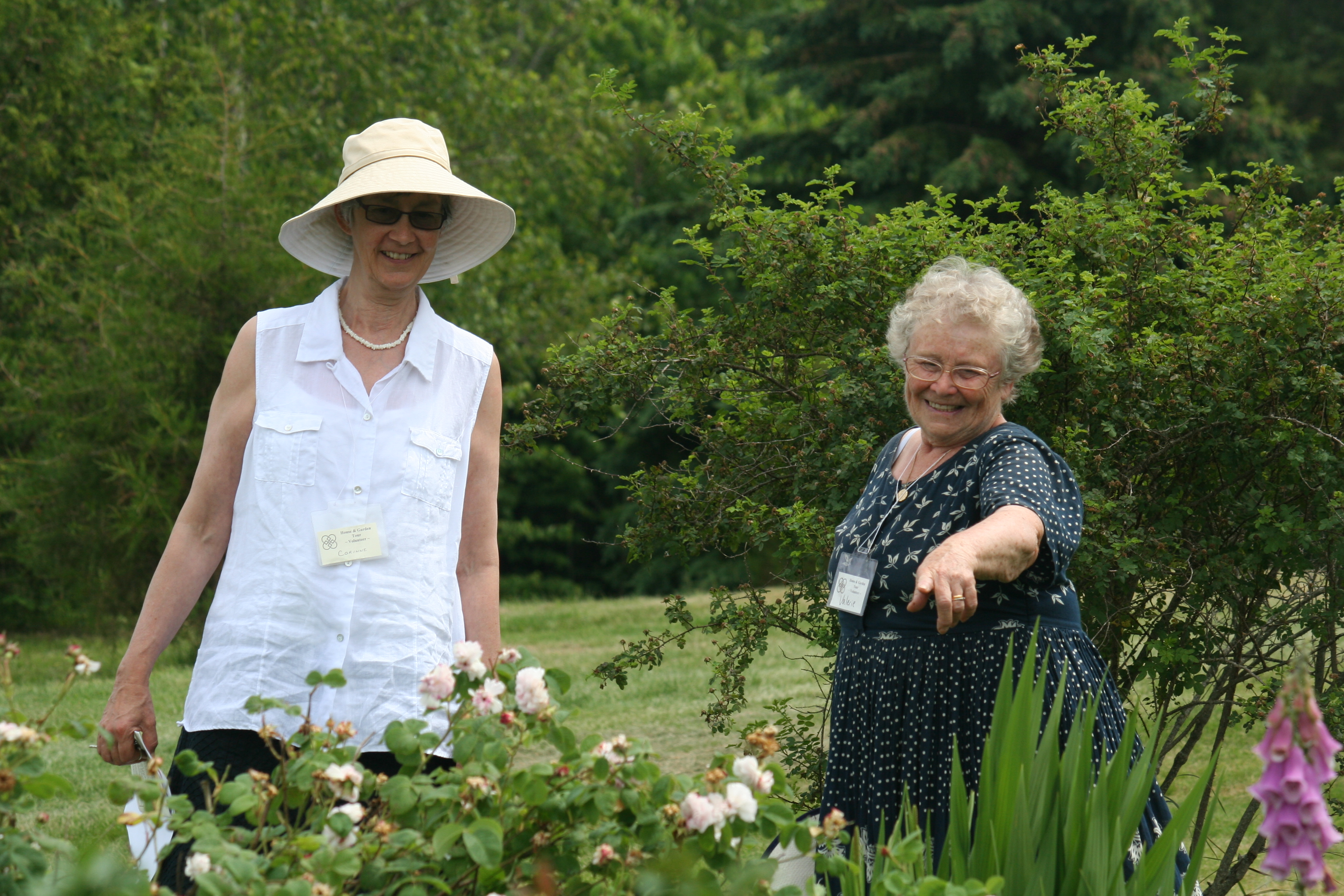 Join us in historic Annapolis Royal as the community showcases some of its unique gardens and houses in a special Annapolis Royal House & Garden Tour on Saturday July 9, 2016.

The event will include a visit to several private properties in Annapolis Royal and Granville Ferry where residents have made use of unique designs and materials to create wonderful gardens and landscapes. In addition, most of the featured properties are inviting guests to tour parts of their unique homes. The Annapolis Royal Historic Gardens will be a centerpiece of the tour, in prime rose season.

*** 2016 Feature Properties to be announced in early April!

Start your weekend experience in Annapolis Royal with "Wine & Roses", Friday July 8, 5-7pm, a unique opportunity to explore the Historic Gardens with a glass of wine in hand! We also have a Sunday Series of activities on July 10 , with a number of opportunities for you to experience our community's past, with a theme of "Rejuvenation of a Community".

Add a performance at King's Theatre, visit the Farmers' Market on Saturday morning, stroll through the waterfront shopping district, hike along the French Basin Trail, and experience our attractions and museums. And be sure to participate in a Candlelight Graveyard Tour, held each night at 9:30pm.

In Annapolis Royal we are proud of our heritage buildings and for the history held within their walls. We are equally proud to share our gardens and homes, and the stories that they tell.

We hope that you will join us for this unique event.

House & Garden Tour Tickets are $30. (Historic Gardens members can buy at a reduced rate of $25).

Tickets for Wine & Roses are $15. Members and House & Garden Tour Participants can purchase Wine & Roses Tickets at a reduced rate of $10.

Tickets may be purchased at the Historic Gardens, via our Online Store or by calling (902) 532-7018.
More info
Rejuvenation of a Community
July 10, 2016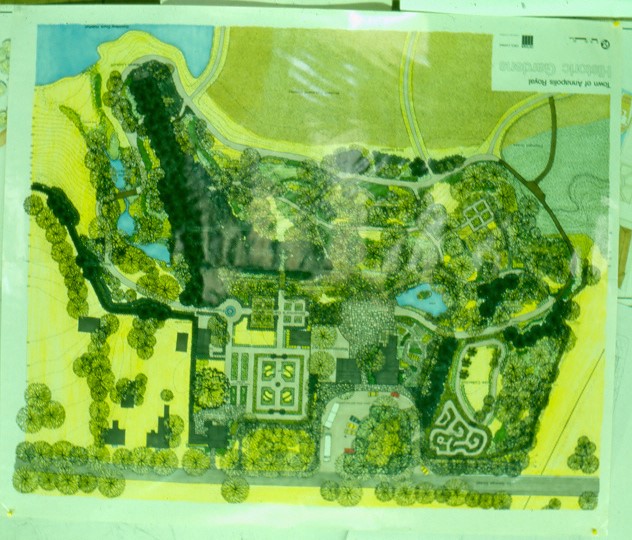 To cap off a great weekend of activity in Annapolis Royal surrounding the Annual House & Garden Tour, we offer a series of Sunday activities on July 10 that will further immerse you in the rich heritage of Annapolis Royal.

2016 marks the 35th anniversary of a number of important development projects in Annapolis Royal. Sunday's activities will highlight the rejuvenation of the early eighties and bring attention to important new developments for the future.

Events – to be announced.




More info
Cradle of Acadie
August 1, 2016 - August 15, 2016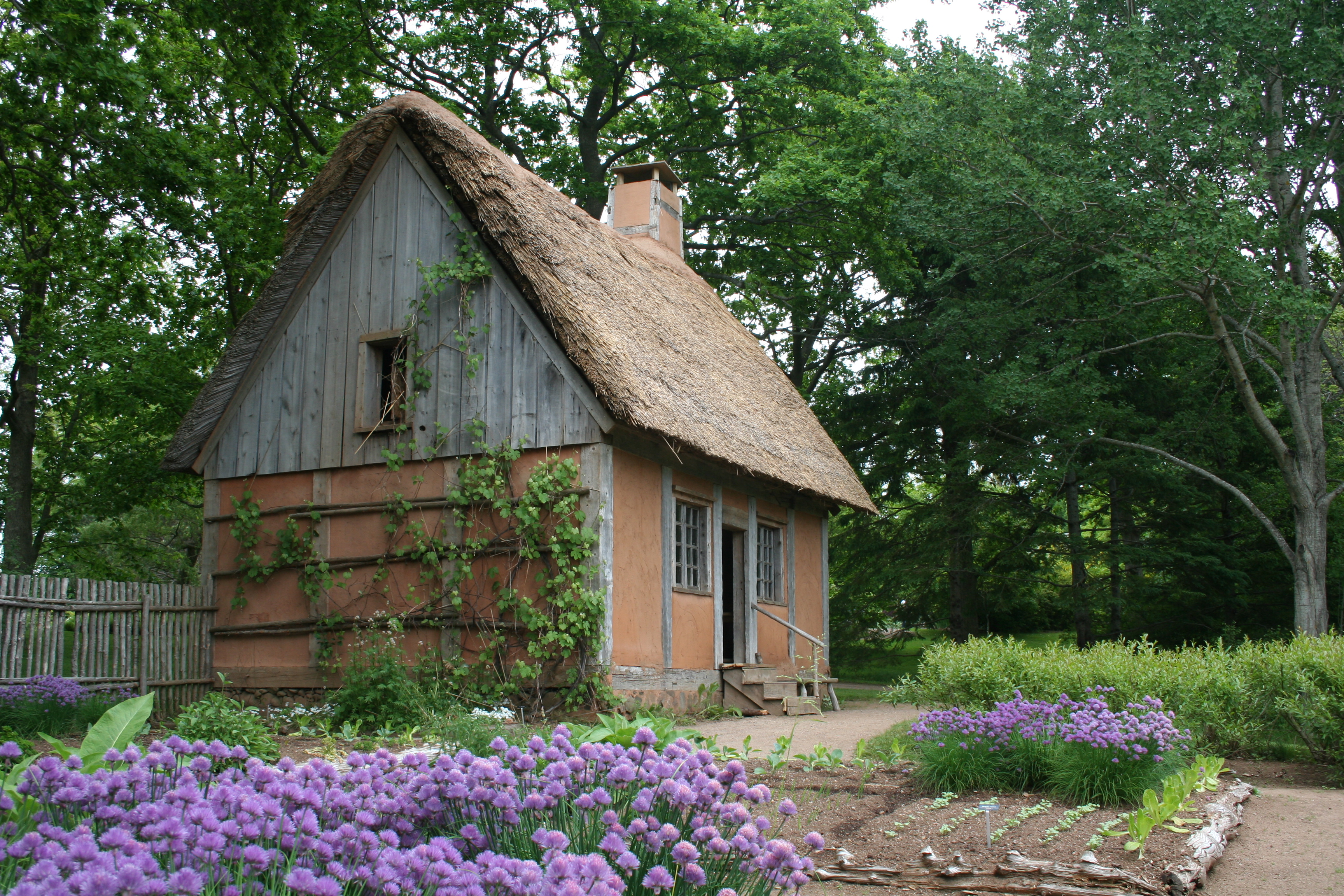 The spotlight will be on the Acadian House and 17th century life in the Annapolis Royal area, once the Cradle of Acadie.

La Maison acadienne features the only archeologically authenticated replica of a pre-deportation Acadian dwelling in the Maritime region. The potager is based on original diary notes from the Acadian era, while the orchard and willow hedge are heritage cultivars from the 17th Century. La Maison acadienne is based on a 1671 time period when Port-Royal (later Annapolis Royal) was the centre of Acadie.
A Celebration of Art
August 20, 2016 - August 28, 2016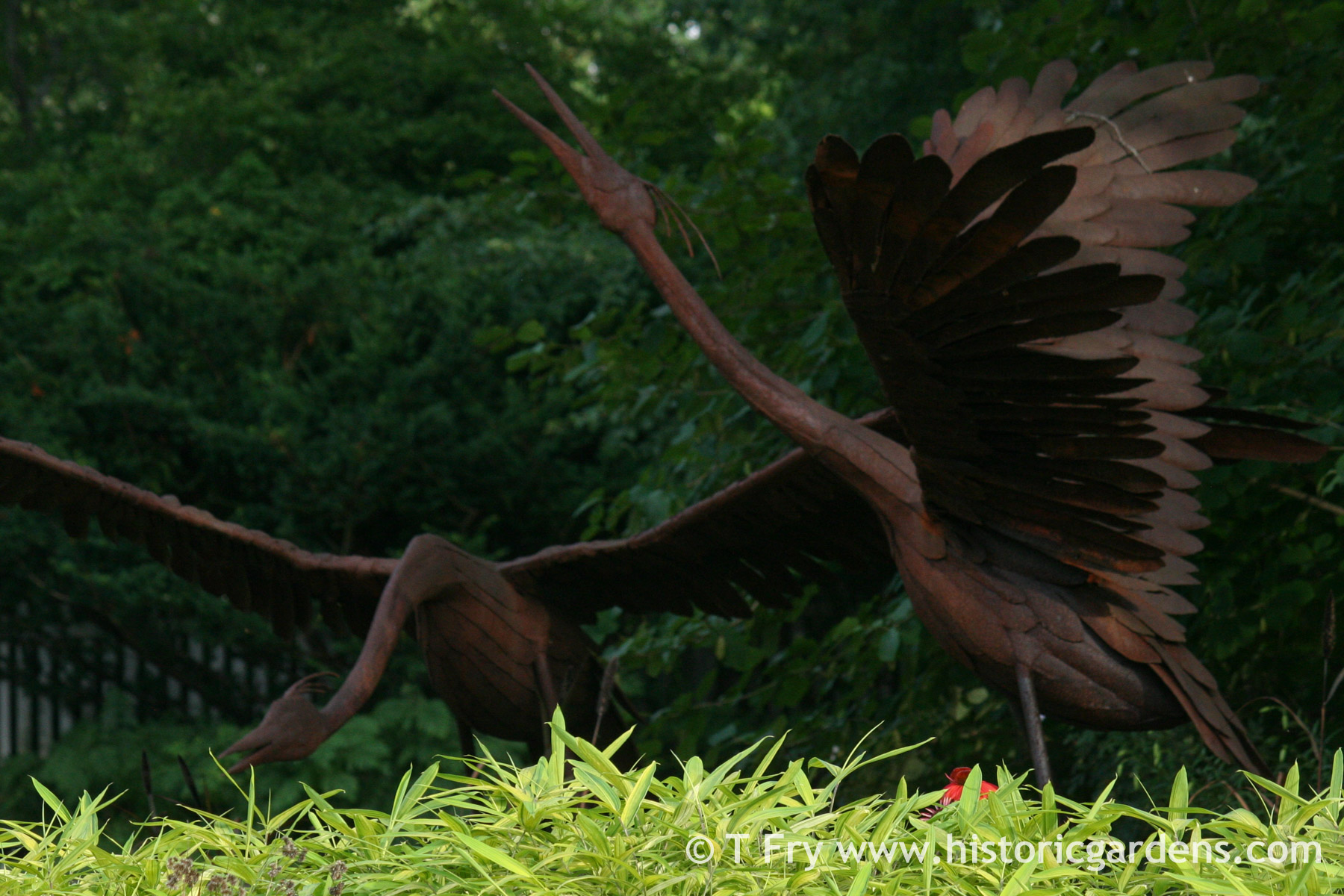 Join us for art themed exhibits and activities with a natural emphasis on art in the garden! Part of the Arts Unleashed community festival.

Grab a Sculpture Map to help you discover all the interesting works of art within the Gardens, created by Nova Scotian artists.


North American Conker Championship
October 15, 2016
Conkers is a centuries old British game using chestnuts on strings. Fun for all ages!
Ghost Town - Ghostly Gardens
October 21, 2016 - October 31, 2016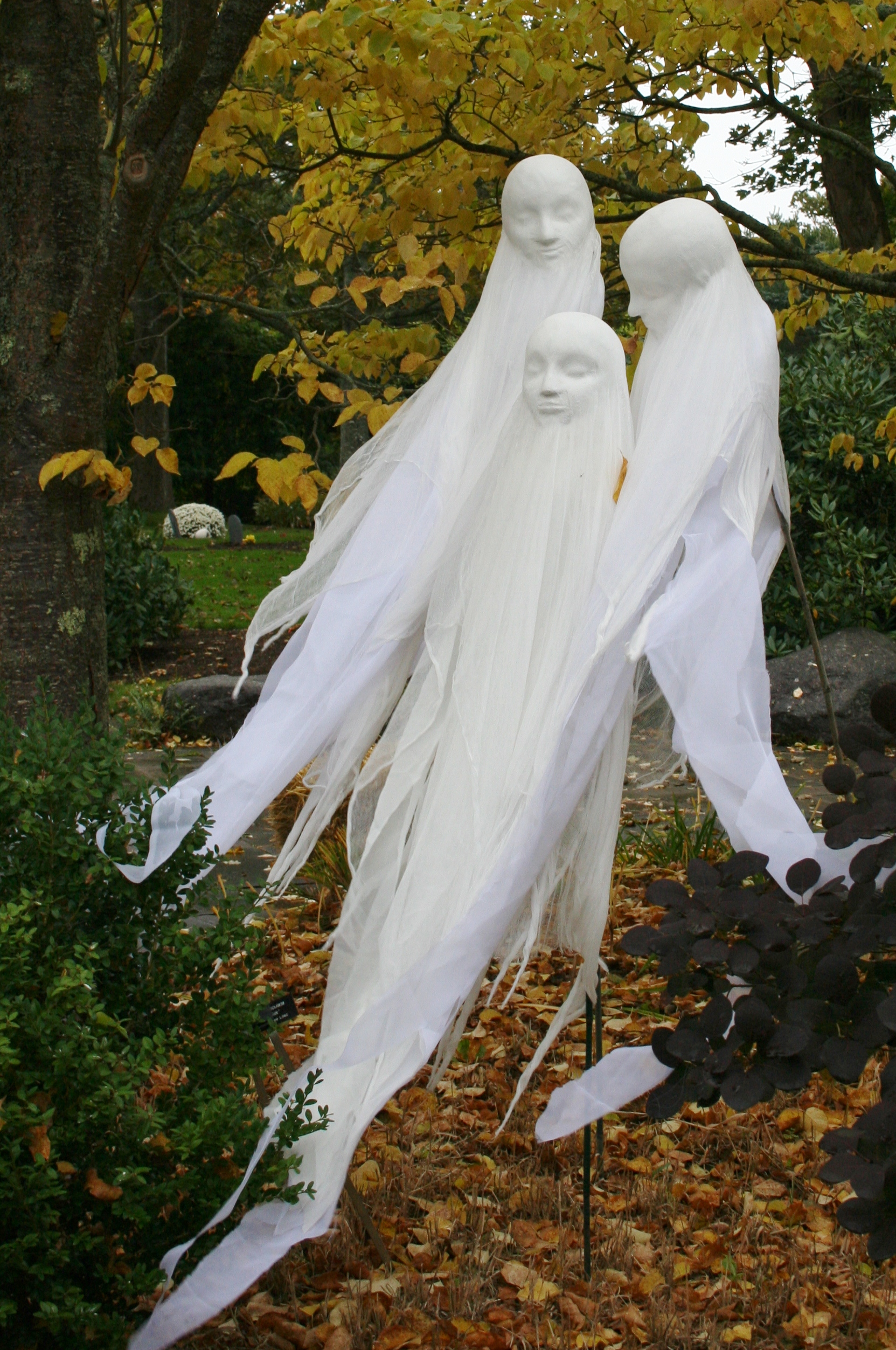 A hauntingly good time for the whole family at the Historic Gardens!

As you explore the Ghostly Gardens, check out the Witch's Lair, Bat Cave, Witchsteria Arbour, Giant Spider Web, and much more. And be sure to linger a while in the Musician's Graveyard, where Johnny Cash, Hank Snow and Elvis are buried!

Visit by daylight every day, or watch for our special Ghostly Gardens After Dark events (TBA).


More info