Calendar of Events 101 Things to Do Living at the Gardens Working at the Gardens Hosting Your Event Weddings & Special Occasions Spring Gala & Auction Annual House & Garden Tour Music in the Gardens Family Fun Contact Information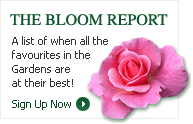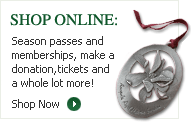 Historic Gardens 35th Anniversary Day
August 15, 2016, 9am-8pm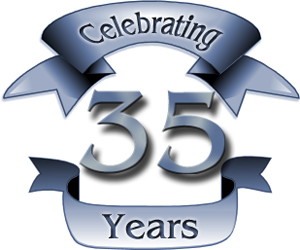 The Annapolis Royal Historic Gardens opened on August 15, 1981.... 35 years ago. Initiated as a community development project, the Historic Gardens has grown to become a world class attraction, recognized in 2015 as Canada's Garden of the Year.
Join us August 15 as we celebrate 35 years!

SPECIAL ACTIVITIES

11:00am Garden Tour with Linda
2-3pm Music in the Gardens - Noelle Lucas
2-4pm Acadian Tours with John
9am-8pm Scavenger Hunts for Kidz
9am-8pm Explore our Garden Sculpture
9am-8pm 35th Anniversary Birdwatching Challenge Find all 35 ceramic birds hidden in Shauna MacLeod's Birdwatching display.
9am-8pm Check out the "Before & After" photo display

AND...
Special 35% discount on regular admission in honour of our 35th Anniversary
Kidz are FREE all day long
And of course, there will be birthday cake and balloons!

The Gardens look terrific in mid August - join us!
Read PDF
A Celebration of Art
August 20, 2016 - August 28, 2016, 9am-8pm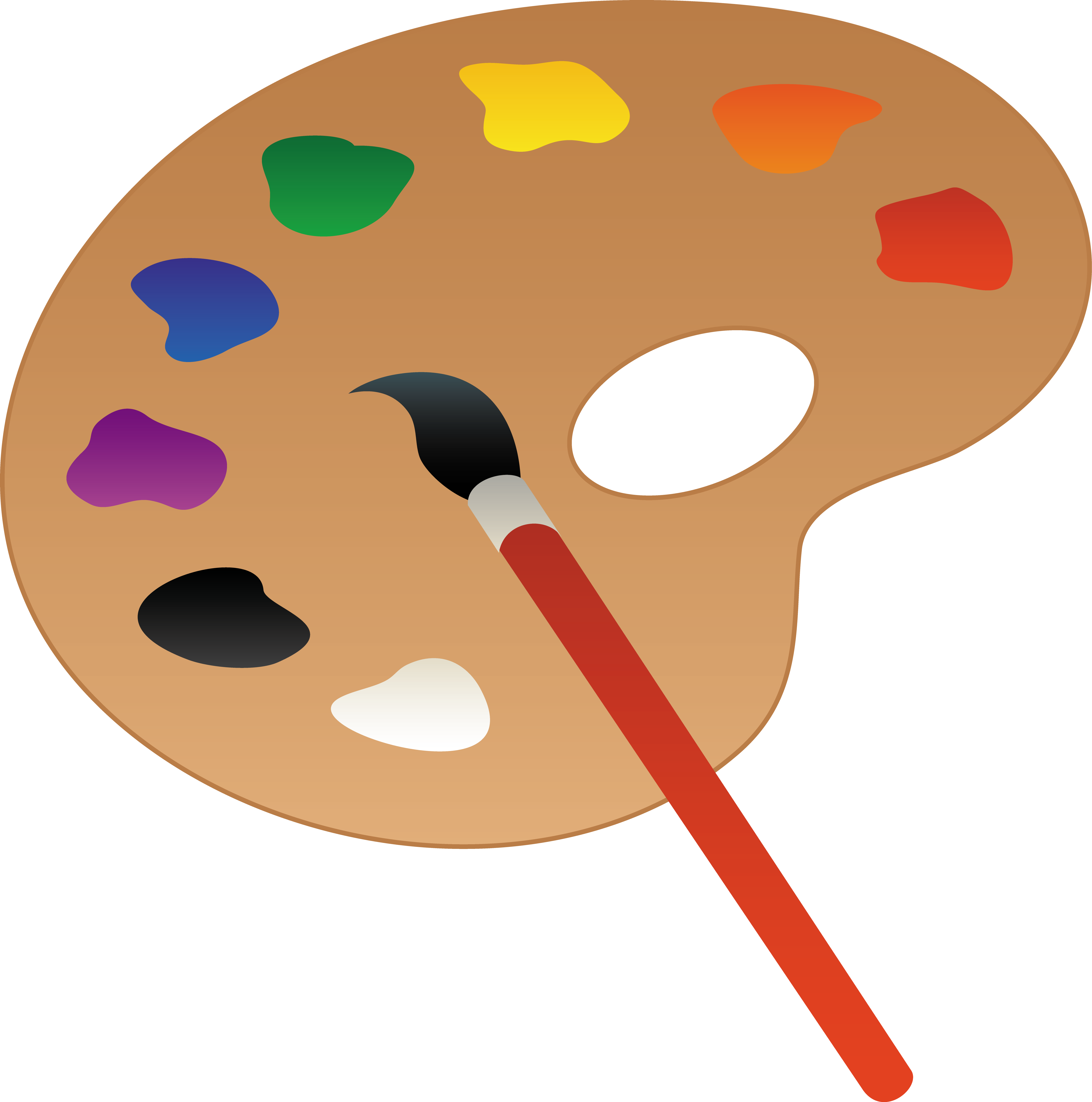 Join us for art themed exhibits and activities with a natural emphasis on art in the garden! Part of the Arts Unleashed community festival.

August 20-28 9am-8pm Explore our Garden Sculptures
Eighteen pieces… placed lovingly throughout the Gardens.

August 20-28 9am-8pm Sculpture Discovery for Kidz
Youngsters will enjoy exploring the Historic Gardens with this photographic scavenger hunt in hand.

August 20-28 11:00am Guided Tour of the Historic Gardens
Learn more about this horticultural masterpiece, first created on a ten acre palette 35 years ago.

August 20-21 9am-4pm Celebrating Paint the Town
Watch dozens of artists busily creating works of art in the Gardens. This community project is organized by the Annapolis Region Community Arts Council.

August 20-21 2pm-3pm Wacky Container Gardening
Kids are invited to create their own floral masterpieces in this workshop. Bring a Wacky Container if you have one, if not some will be on hand.

August 20-21 2pm-3pm Music in the Gardens
Relax to the smooth sounds of Noelle Lucas, vocal & keyboard.

** Except as noted, activities in the Historic Gardens are included with the price of admission.
** Kidz are free on weekends (admission only – applicable workshop fees may apply).


Read PDF
More info
North American Conker Championship
October 15, 2016
Conkers is a centuries old British game using chestnuts on strings. Fun for all ages!
Ghost Town - Ghostly Gardens
October 21, 2016 - October 31, 2016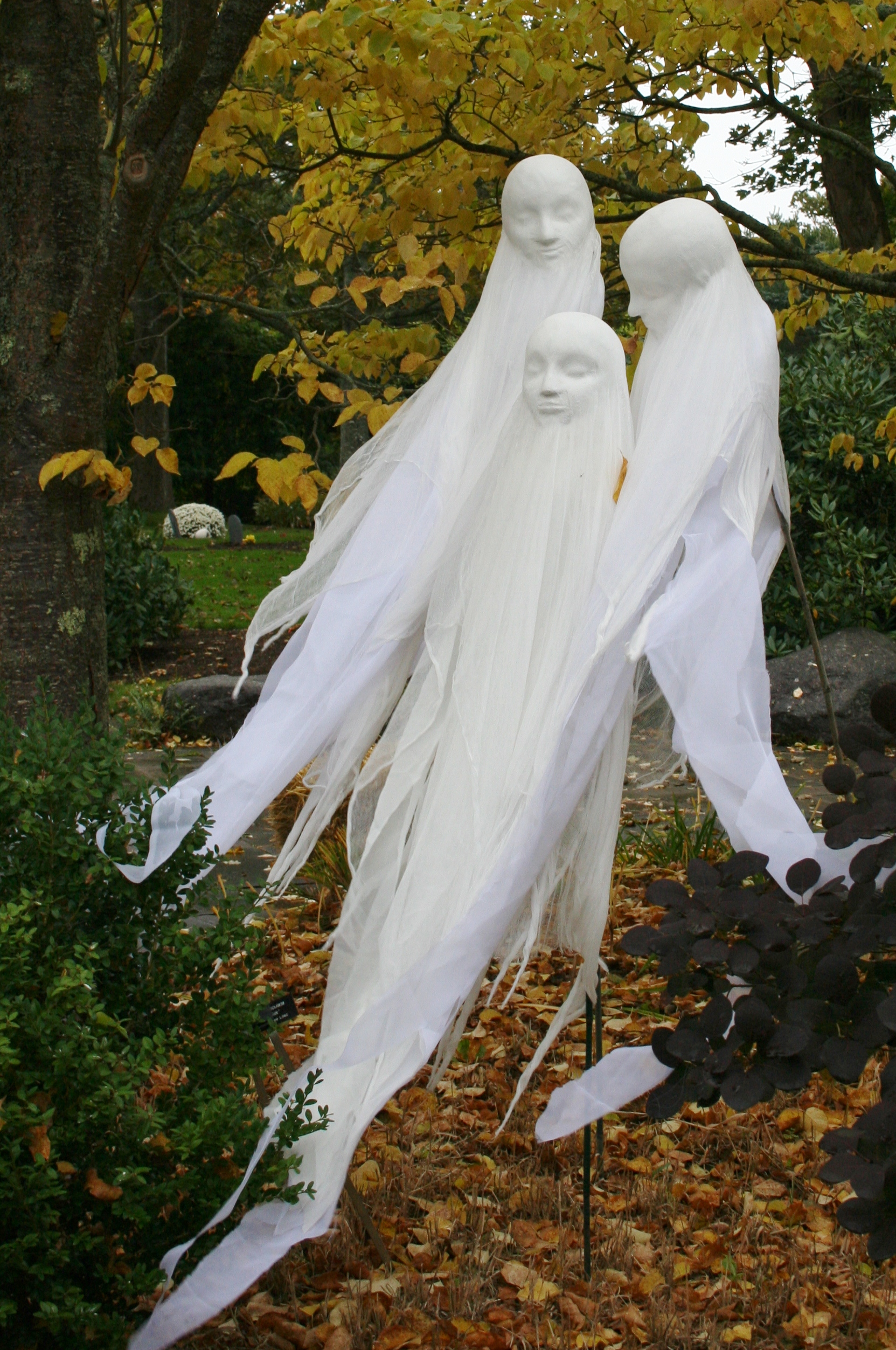 A hauntingly good time for the whole family at the Historic Gardens!

As you explore the Ghostly Gardens, check out the Witch's Lair, Bat Cave, Witchsteria Arbour, Giant Spider Web, and much more. And be sure to linger a while in the Musician's Graveyard, where Johnny Cash, Hank Snow and Elvis are buried!

Visit by daylight every day, or watch for our special Ghostly Gardens After Dark events (TBA).


More info