North American Conker Championship
October 15, 2016, 9am-12noon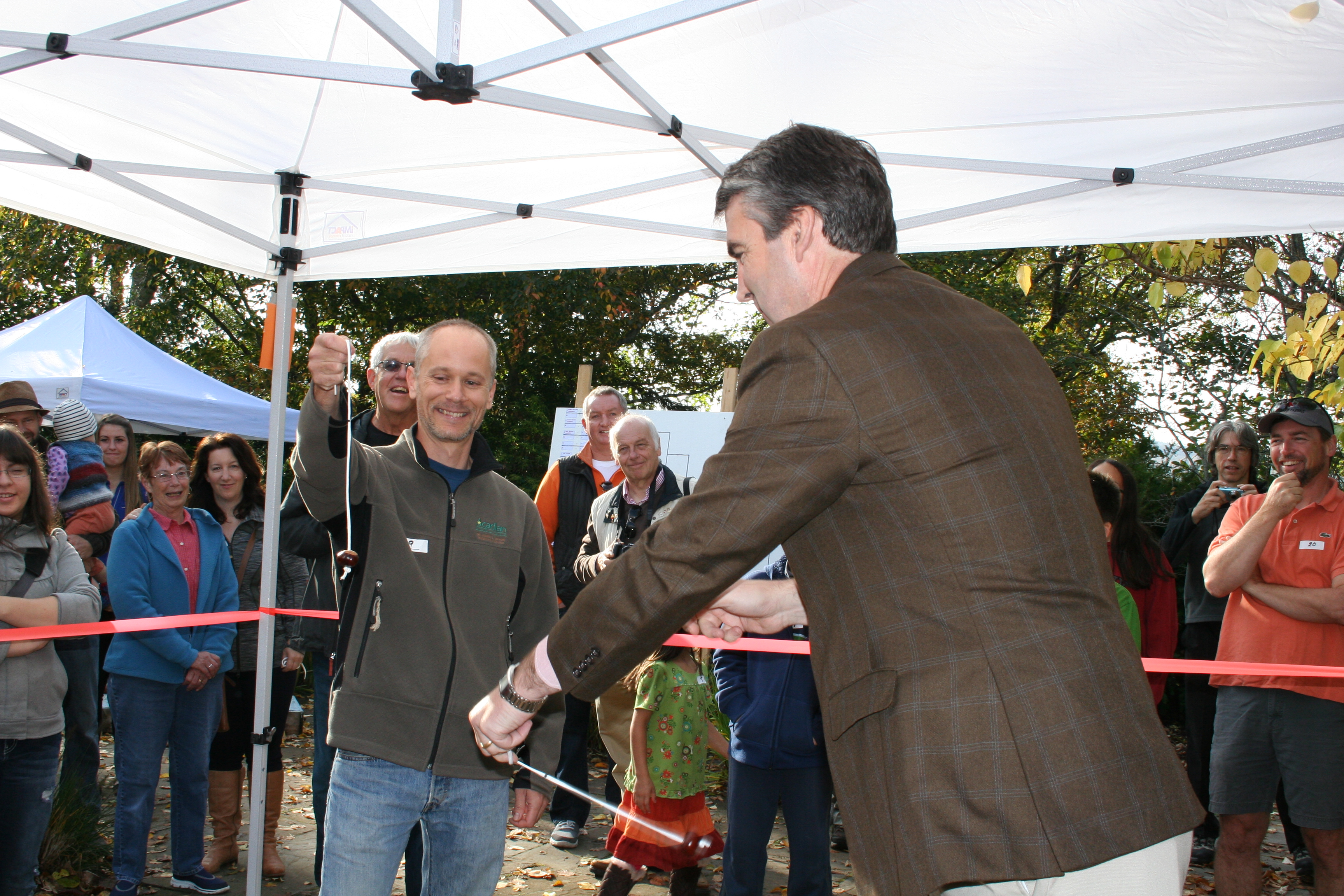 Conkers is a centuries old British game using chestnuts on strings. Fun for all ages!

Registration starts at 9am. Tournament begins at 10:30am.

Held during the Annapolis Royal Winter Farmers Market, so lots of coffee and treats available to bolster your efforts!


More info
Annapolis Royal Winter Farmers Market
October 15, 2016 - May 13, 2017, 9am-12noon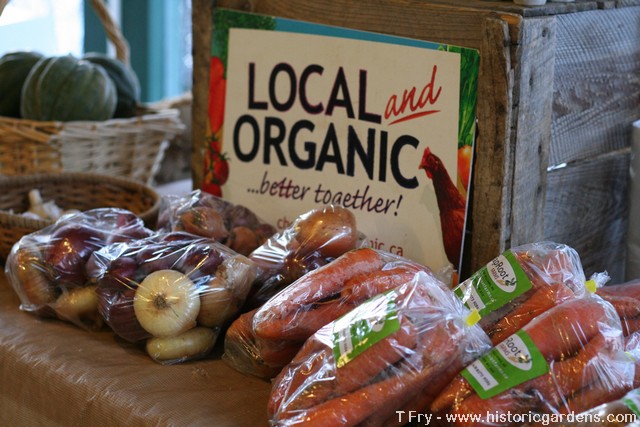 Annapolis Royal Winter Farmerís Market

Saturday Mornings, 9-12

Your source for local food products and more, from October until May!

9am -12noon at the Historic Gardens. Free admission. Call 532-7018.


Ghost Town - Ghostly Gardens
October 21, 2016 - October 31, 2016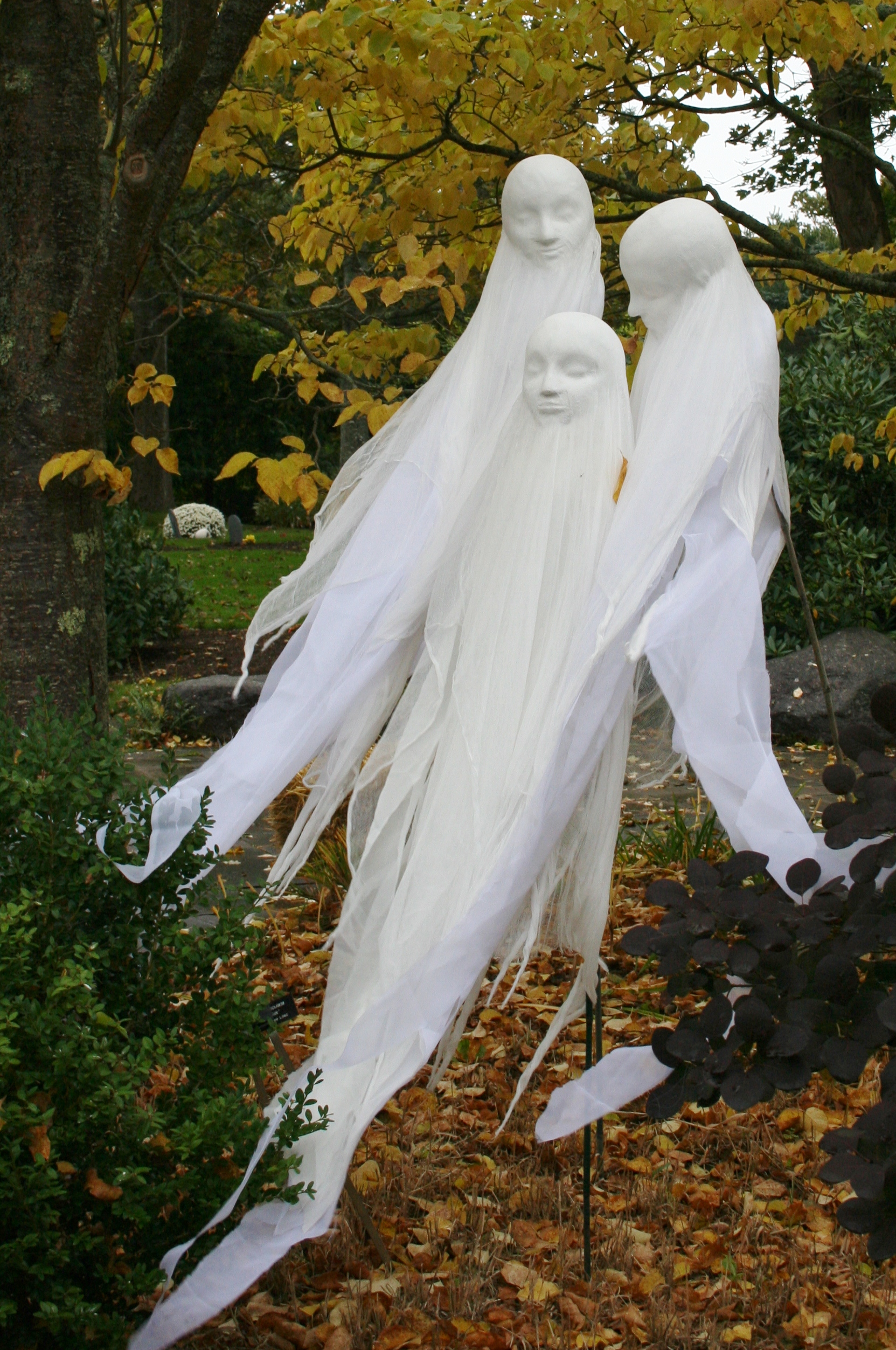 A hauntingly good time for the whole family at the Historic Gardens!

As you explore the Ghostly Gardens, check out the Witch's Lair, Bat Cave, Witchsteria Arbour, Giant Spider Web, and much more. And be sure to linger a while in the Musician's Graveyard, where Johnny Cash, Hank Snow and Elvis are buried!

Visit by daylight every day, or watch for our special Ghostly Gardens After Dark events (TBA).


More info