How to Find us Gardens Maps Hours of Operation Admission Fees Group Services Site Rental Weddings & Special Occasions Garden Café Gardens Shop Packages & Special Offers Links to Gardens Local Area Links Contact Information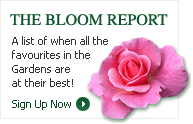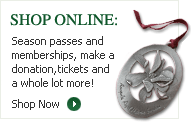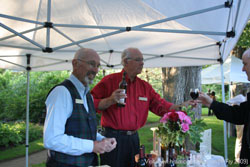 You may wish to use the Historic Gardens as a venue for a special occasion. We have hosted a variety of special gatherings... anniversary parties, weddings, corporate BBQs and family reunions.
Please
contact us
to discuss how your event can be held in the Gardens.