About the Gardens Virtual Tour Gardens History Photo Album The Bloom Report Photo of the Day Gardens Maps Visitors' Comments Garden Café Gardens Shop Contact Information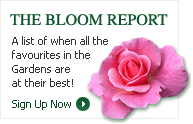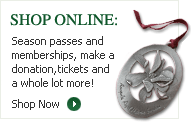 Call for Sculpture 2013!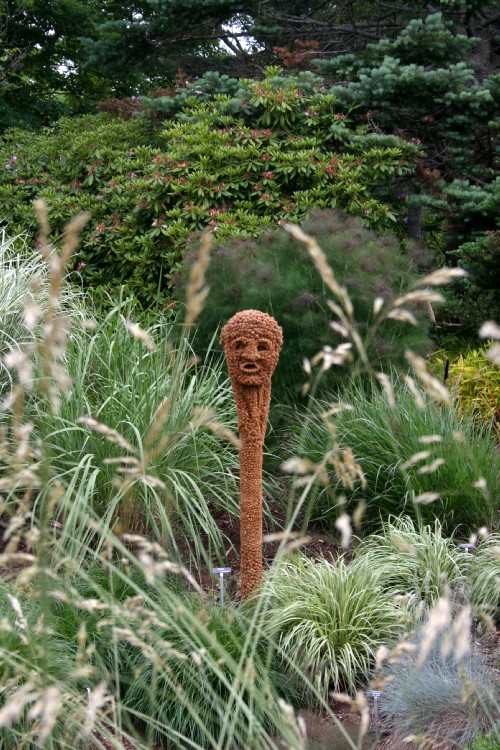 Call to artists: We invite proposals to display sculpture in the Historic Gardens during the 2013 season. Deadline for proposals is February 22, 2013.

The Annapolis Royal Historic Gardens Society is inviting artists to submit expressions of interest in displaying works of sculpture at the Historic Gardens. The Gardens initially started displaying sculpture in 2007 in conjunction with the Annapolis Region Community Arts Council (ARCAC) as a celebration of ARCACís 25th anniversary. The Society would like to continue its commitment to arts in the community and promote the relationship between arts and gardens by acting as an outdoor gallery for the display of sculpture. The Gardens is seeking new pieces to display on a temporary basis, with the opportunity for the artist to sell their piece(s) through agreement with the Historic Gardens.
http://historicgardens.files.wordpress.com/2013/01/hg-sculpture-expressions-of-interest-2013.pdf