About the Gardens Virtual Tour Gardens History Photo Album The Bloom Report Photo of the Day Gardens Maps Visitors' Comments Garden Café Gardens Shop Contact Information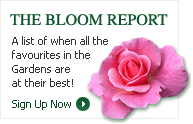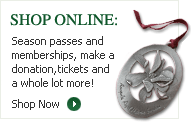 Annapolis Royal Chosen as Maritimes Cultureville 2012!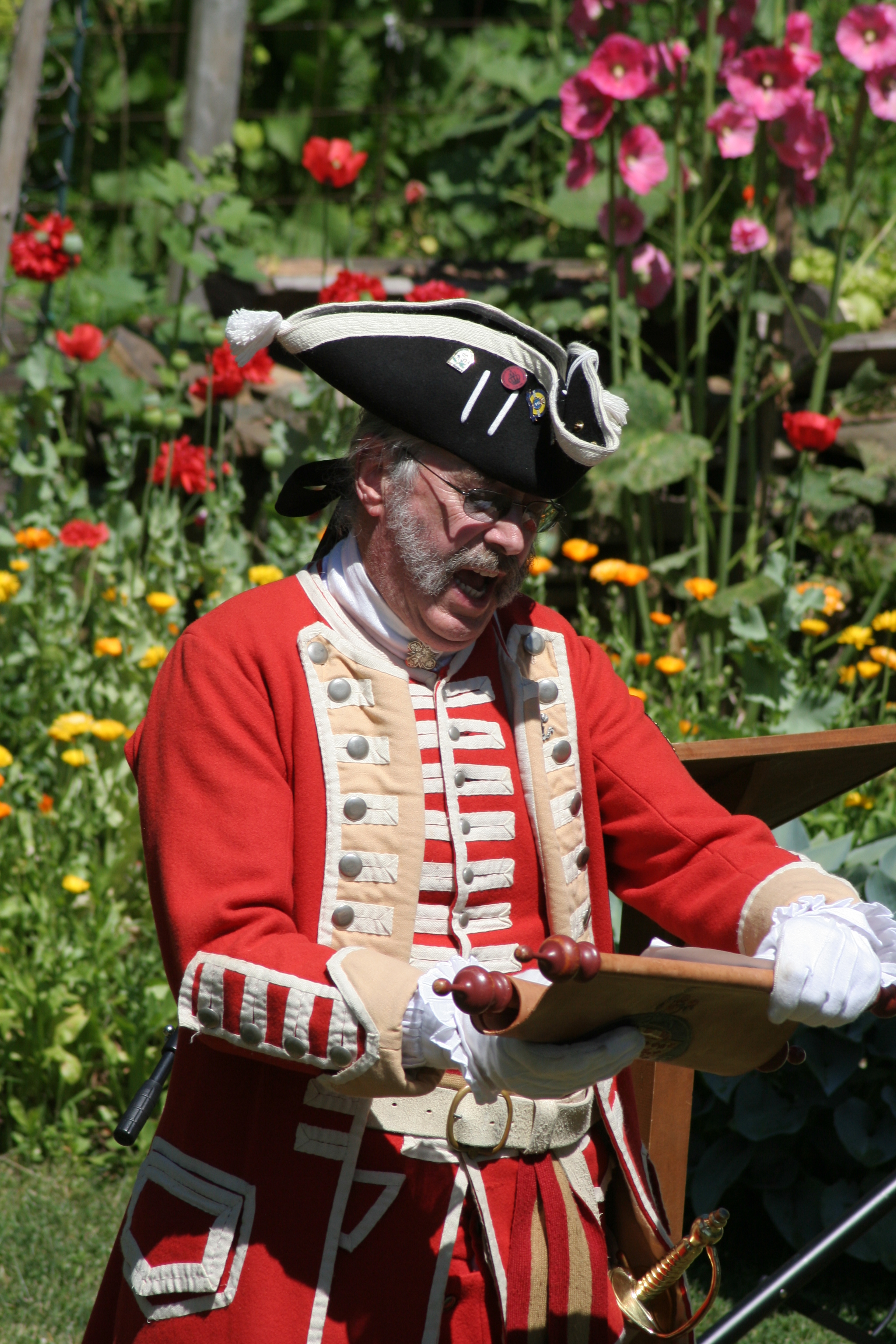 Annapolis Royal was recently selected as the winner of CBC's Maritimes Cultureville contest, and we at the Historic Gardens were thrilled to be part of our community's success!

According to the CBC website: Congratulations to Annapolis Royal, Nova Scotia! The town has been named the CBC Maritimes Cultureville for 2012. Annapolis Royal has a rich history and a vibrant arts community. All the nominees for this years Cultureville have excellent arts and culture profiles so congratulations to each one. Here is the list of the top ten nominees for Cultureville 2012.

1 Annapolis Royal, NS
2 Wolfville, NS
3 Victoria By-The-Sea, PEI
4 Lunenburg, NS
5 Shelburne, NS
6 Moncton, NB
7 Birchtown, NS
8 Sackville, NB
9 Summerside, PEI
10 Pictou, NS

Everyone who lives, works and plays in Annapolis Royal can share in this success, for without them our community would not be the gem it is.

Check out the link below to see the CBC broadcast showcasing the Top Ten Cultureville Communities. And check out the PDF below for the fine article that appeared this week in the Annapolis County Spectator.

Read PDF
http://www.cbc.ca/maritimes/cultureville/#igImgId_49616