About the Gardens Virtual Tour Gardens History Photo Album The Bloom Report Photo of the Day Gardens Maps Visitors' Comments Garden Café Gardens Shop Contact Information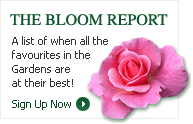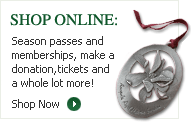 Acadian Kitchen Party - Something NEW in the Gardens!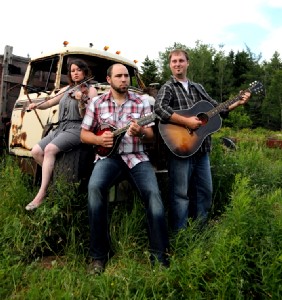 Check it out!


Here's something NEW... an Acadian Kitchen Party IN THE GARDENS! How much fun is that?

Join us in the Historic Gardens on Tuesday August 7, 5pm-8pm, for a toe tapping time at our Acadian Kitchen Party!

Acadian band Unisson will treat us to an evening of great music, along with fiddler Daniel LeBlanc and guitarist Charles Robicheau from Le Grand Dérangement. You won't be able to sit still! Check out Unisson's My Space page for a sample of their music!

Add great food with an Acadian flair and some of Nova Scotia's finest wines, beer and juices… and well, we've got a great party in the making! All we need is YOU!

Tickets are $20, and include admission, entertainment and food. Cash Bar.

Please note: due to NS Liquor Regulations, this event is open for adults 19 and over.

To purchase tickets, follow the Shop Online link in the left hand column of this page!
http://historicgardens.wordpress.com/acadian-kitchen-party-tuesday-august-7/