About the Gardens Virtual Tour Gardens History Photo Album The Bloom Report Photo of the Day Gardens Maps Visitors' Comments Garden Café Gardens Shop Contact Information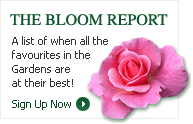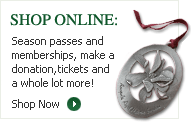 Annapolis Royal House & Garden Tour - July 7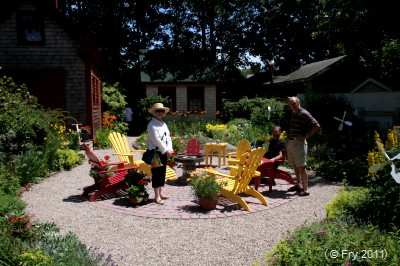 Annapolis Royal House & Garden Tour - July 7, 2012


The Annapolis Royal House & Garden Tour is fast approaching - Saturday, July 7, 10am -4pm. With 5 private properties and Annapolis Royal's own Historic Gardens at the height of rose season, it promises to be a very special day indeed.


The much anticipated annual Annapolis Royal House & Garden Tour builds on Annapolis Royal's notable accomplishments as a Communities in Bloom winner at the Provincial, National and International levels, and as the World's Most Liveable Small Town. In 2012 the Town and Gardens have garnered more attention on an international level, with the Town's award as the "Best Old House Neighbourhood 2012" and the Gardens being recognized as one of "5 North American Gardens Worth Travelling For".


This year's Tour features five properties in and around Annapolis Royal, where participants will enjoy a great mix of garden styles, meet some very knowledgeable gardeners and have a look inside some incredible houses as well.
Tour Tickets include a visit to the Historic Gardens in peak rose season and a special tour with Horticulturist Karen Achenbach at 4pm. Also included are refreshments at the Historic Gardens from 1-5pm. And to add even more value, Tour Tickets entitle participants to a discount on admission at several local attractions, and to a special ticket price for "Wine & Roses" in the Gardens on Friday, July 6, 7-9pm! What a deal!


House & Garden Tour tickets may be purchased at the Historic Gardens or online at www.historicgardens.com. Tickets are $25 per person. 2012 Garden members (aka season passholders) can purchase Tour Tickets at a reduced rate of $20.


For further information, call 532-7018 or visit www.ExploreOurGardens.com.



Read PDF
http://www.exploreourgardens.com/